Well, I never thought this day would come so quickly …
Vintage Flicker has made it's first 100 sales since opening in 2014. I'm always pleased when folks find my items and even more when they make a purchase.
So what have I sold?  You can take a look at my sales on Etsy here or feast your eyes on a sample of them below.
This slideshow requires JavaScript.
The 100th Sale was actually the vintage flip down alarm clock. It sold while I was on holiday in England, but I managed to get it to the Prop Company that purchased it on time. I've also noticed that I'm getting a few more local sales. Both the Dart Board and the Rolodex Junior were to Bostonians! Yay for #ShopLocal #ShopSmall !
My favourite / most memorable sale was to a lovely lady who wanted a custom order right before I left to go on holiday. I assured her that I would complete her order as soon as I returned. She left me the most amazing review and was an absolute pleasure to work with on her custom teacup candle order!
As you may know, I have a particular love of analogue. To that end I've been enjoying finding lots of lovely typewriters. Here are available  few from the shop now. If you can't resist, click on the photo to be taken directly to the listing to purchase.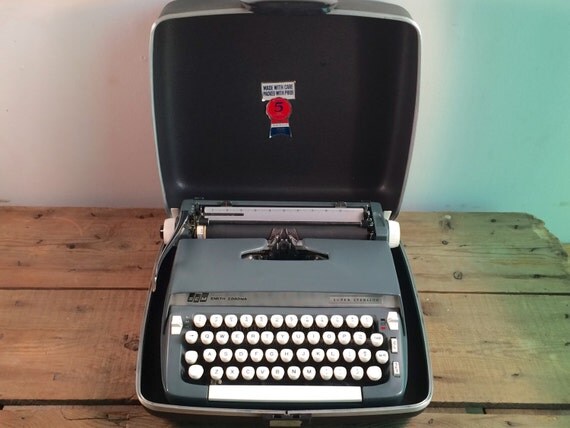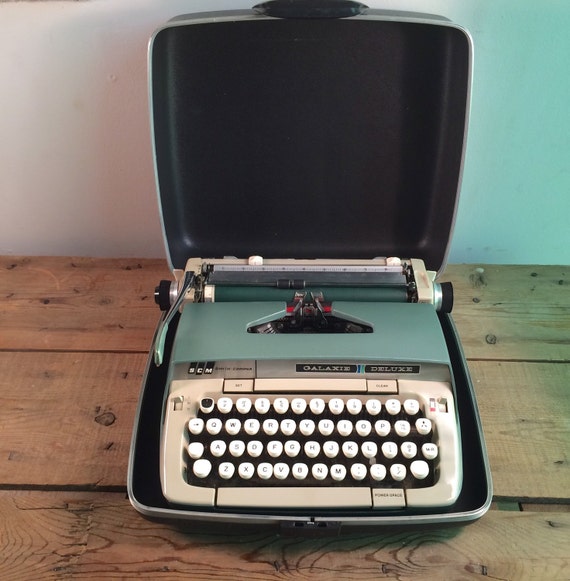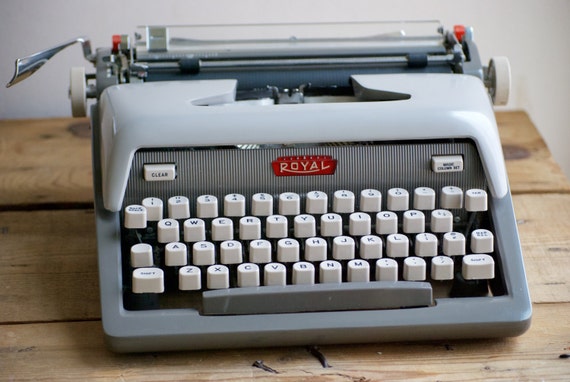 Of course there's always the few items that I would have love to have kept longer or sad to see go… Here are a few of my personal favourites that have gone to lovely new homes.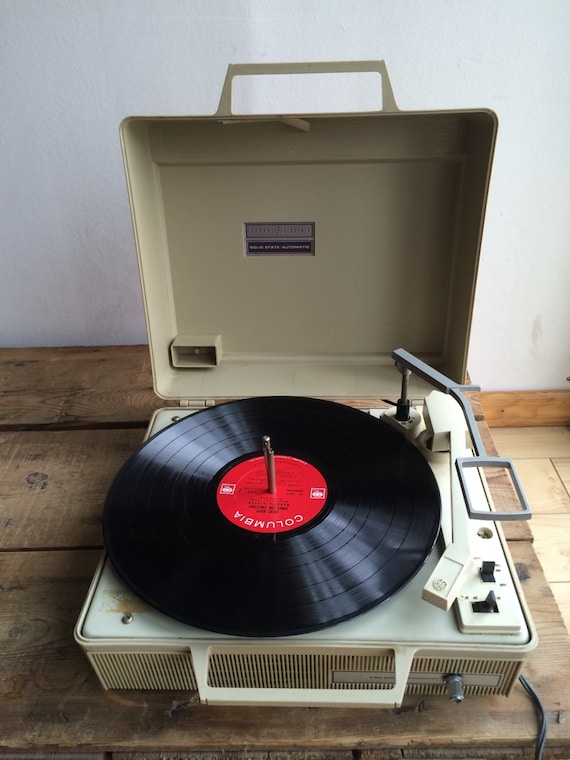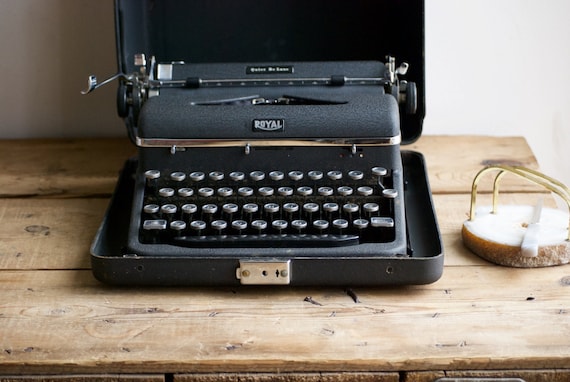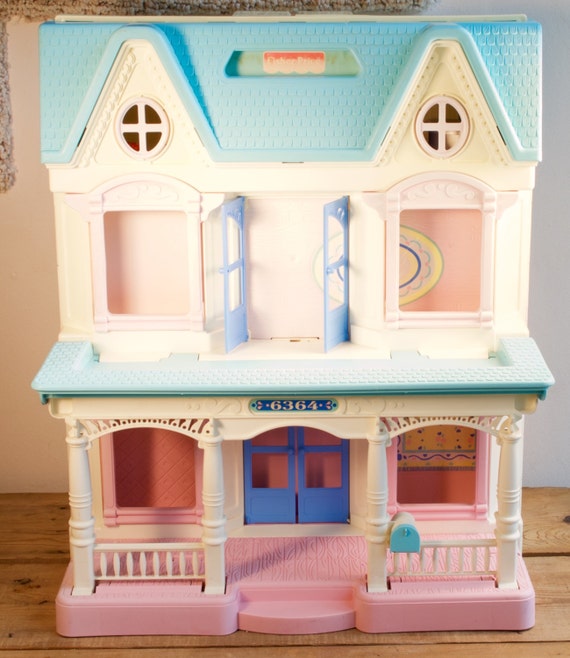 Well it's been a whirlwind few months and I'm still very excited about what's to come. Especially with the start of China Rentals. We've had a lot of interest and look forward to bringing a little "Vintage Flicker" to the Boston locals.
And now… to the Giveaway….
If you're following me on Instagram that you know we're running a Giveaway! If you haven't entered yet, there's still time . You can enter here. The winner will receive our 6 teacup candle package! Entries close 31 May 2016.
If you've enjoyed this post, please like, comment and/or subscribe to my little blog… Thanks