Sewing your own clothes can be both relaxing and rewarding. For me it reminds of the times sitting next to my grandmother while she used the treadle Singer Sewing Machine. I watched in awe… So I've been slowly rekindling my love of Sewing using Vintage Patterns. My latest obsession goes hand in hand with vintage sewing machines!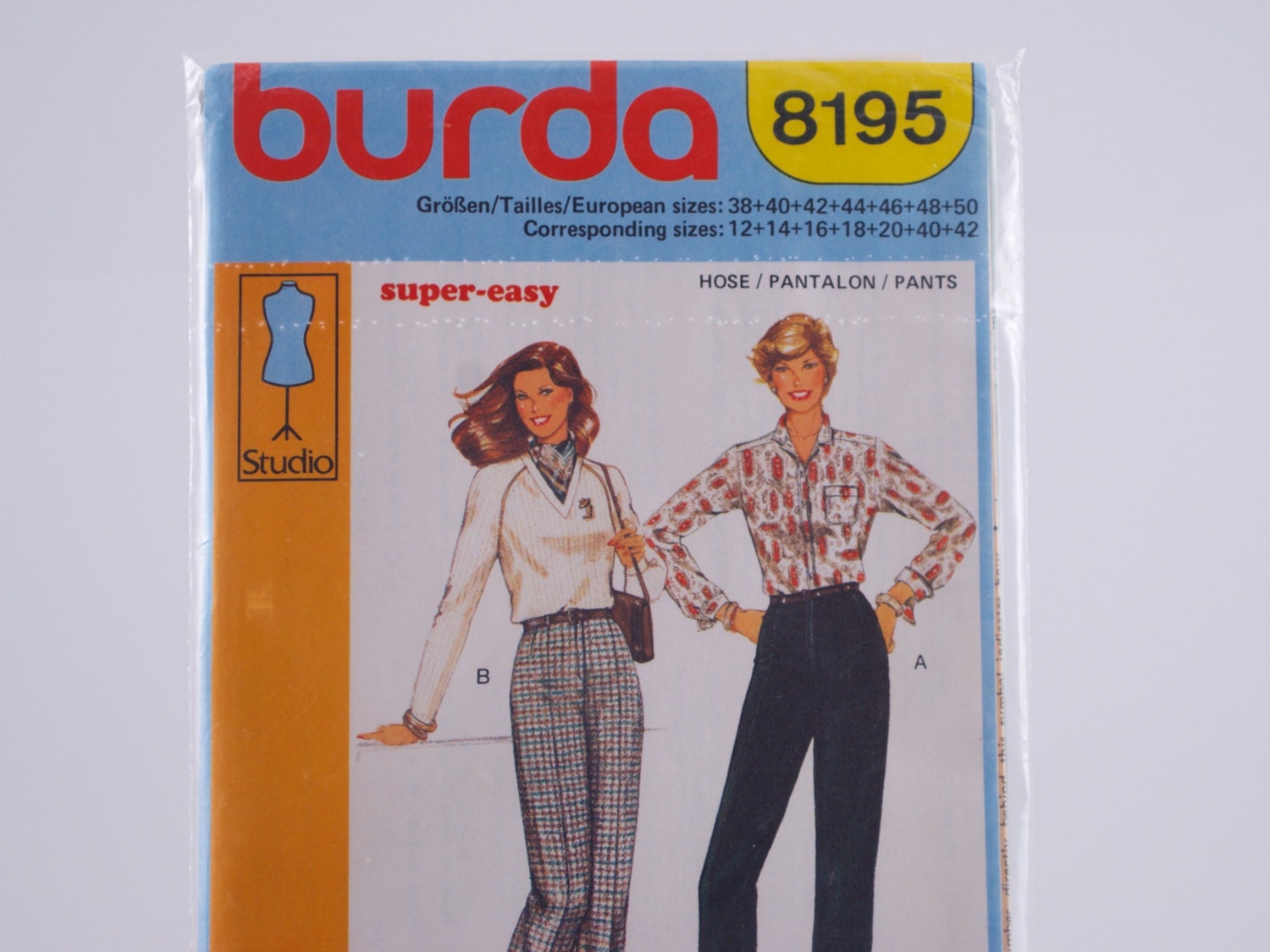 Vintage Burda Trouser patterns from VintageFlicker (12.00 USD) http://ift.tt/1OnFrmG
I just adore the vintage illustrations on the models. The hair styles are usually a dead giveaway for the pattern era… Big and bodacious – definitely the 1980's. And check out those poses. Eat your heart out Kate Moss.
How to Buy Vintage Patterns
Purchase patterns that are uncut (unless you really love it)
Be sure to check the measurements as well as the manufacturer size
Check the pattern envelope to ensure all the pieces are enclosed
Check for any environmental damage to the pattern , some may contain mold
Retro/Reissued pattern or Vintage pattern, check the envelope details
Start with an Era or decade that you like
Have fun !!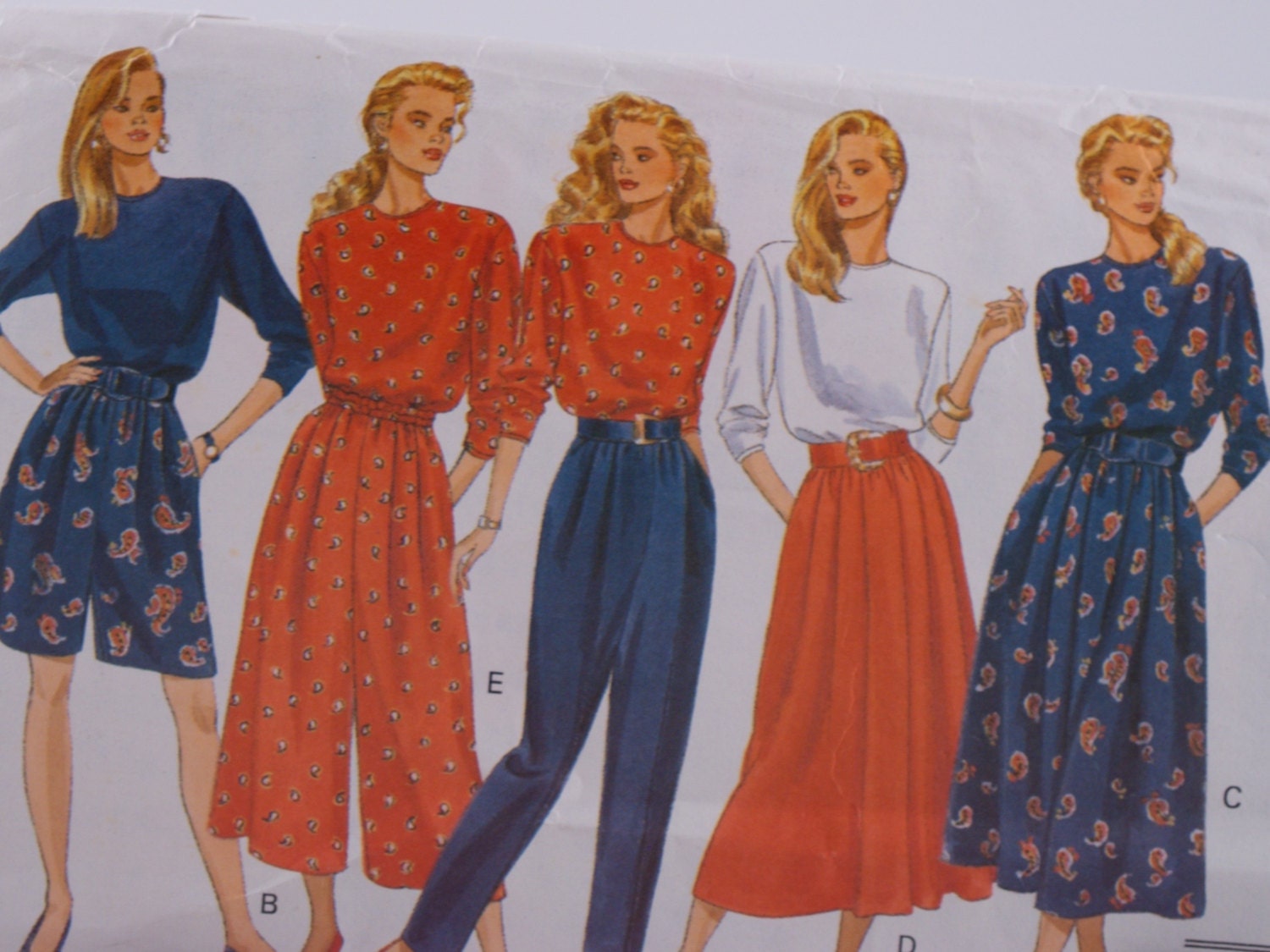 Do check out the curated items in the Vintage Flicker Etsy Shop.
I think Vintage Sewing Patterns are a great way to make a style statement in your wardrobe. You can choose the fabrics and the colours that suit you… Endless possibilities.
Do you sew using vintage patterns ?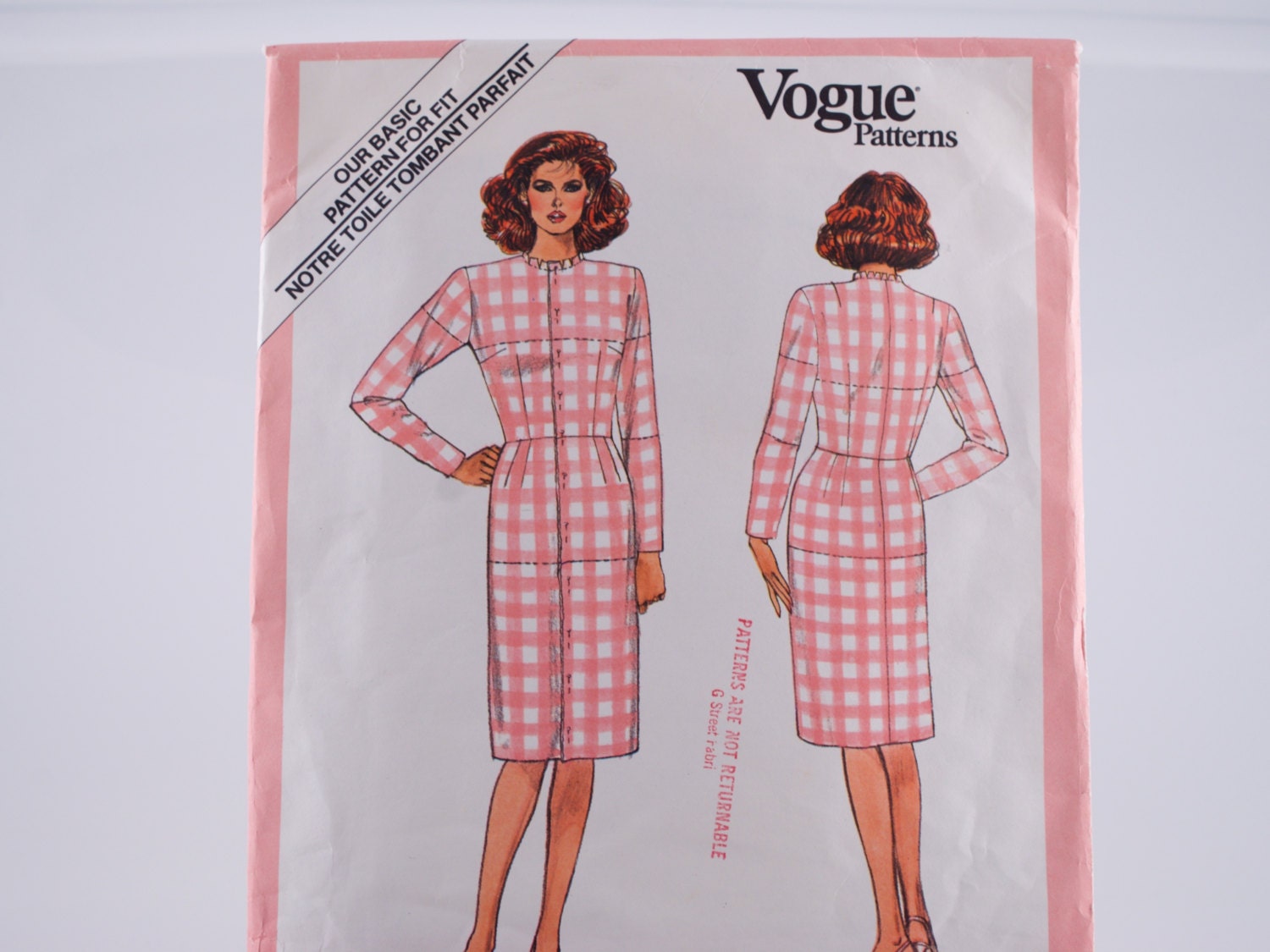 Pretty in Pink Gingham style dress pattern by Vogue Patterns – Shop VintageFlicker (12.00 USD)
http://ift.tt/1WAQU8q